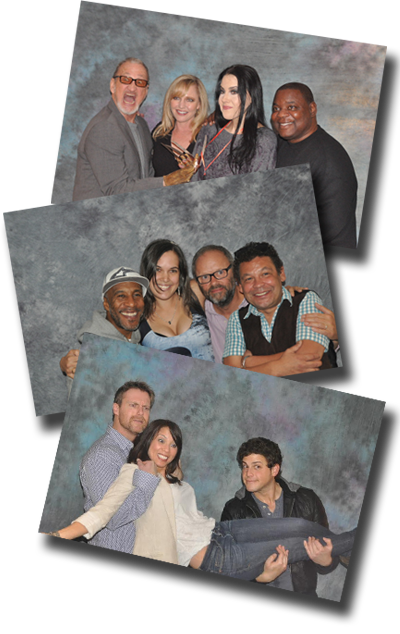 WELCOME TO CULTURE SHOCK EVENTS
It's a geek thing!
Culture Shock Events have the pleasure of bringing you the very best stars to conventions from various TV shows and films. Bringing you a fun way to enjoy your favourite TV shows by bringing you closer to the cast & crew. To find out who will be attending our upcoming conventions use the link below for quick access to our events.
The goal of Culture Shock Events is to allow the fans of TV's hottest shows to meet actors & crew in a relaxed fun social environment.
We hope you will enjoy the guests we bring you and look forward to a fantastic year with as many of you as possible.